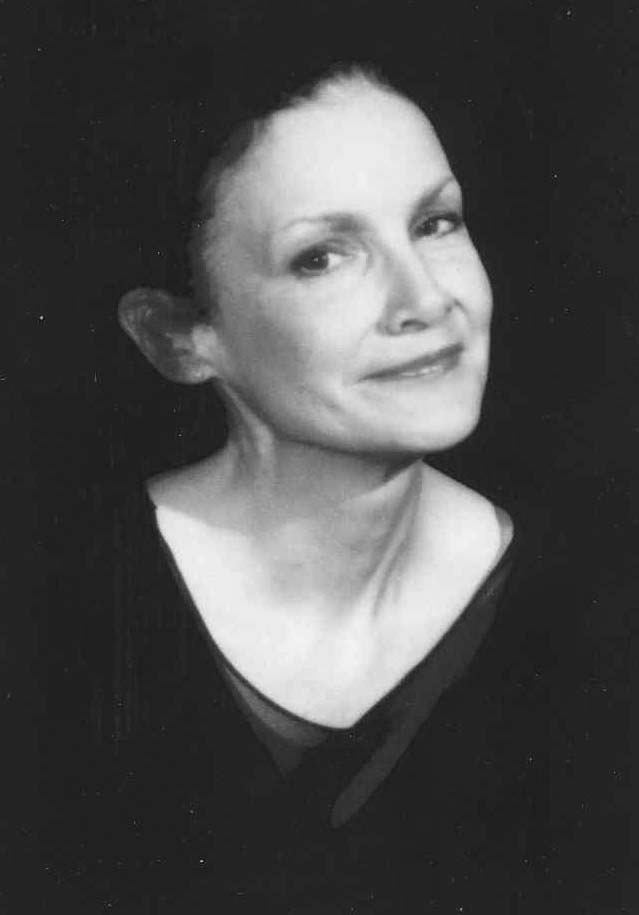 Anne
Voglewede
Anne Voglewede studied piano performance with James Tocco at
UW-Milwaukee, Donald Betts at Macalester College in St. Paul, and
vocal accompaniment with John Wustman at Valparaiso University. She
has been employed by or served in volunteer positions with many
musical organizations, including the Minnesota Orchestra, the Schubert
Club, Minnesota Public Radio, the St. Anthony Park Arts Forum, the
Minnesota Chorale, the Dale Warland Symphonic Chorus, the Northfield
Arts Guild, and I Cantanti. For over three decades, she has enjoyed
accompanying a wide variety of singers and instrumentalists.